News Flash: FIGHTCLUB server is online!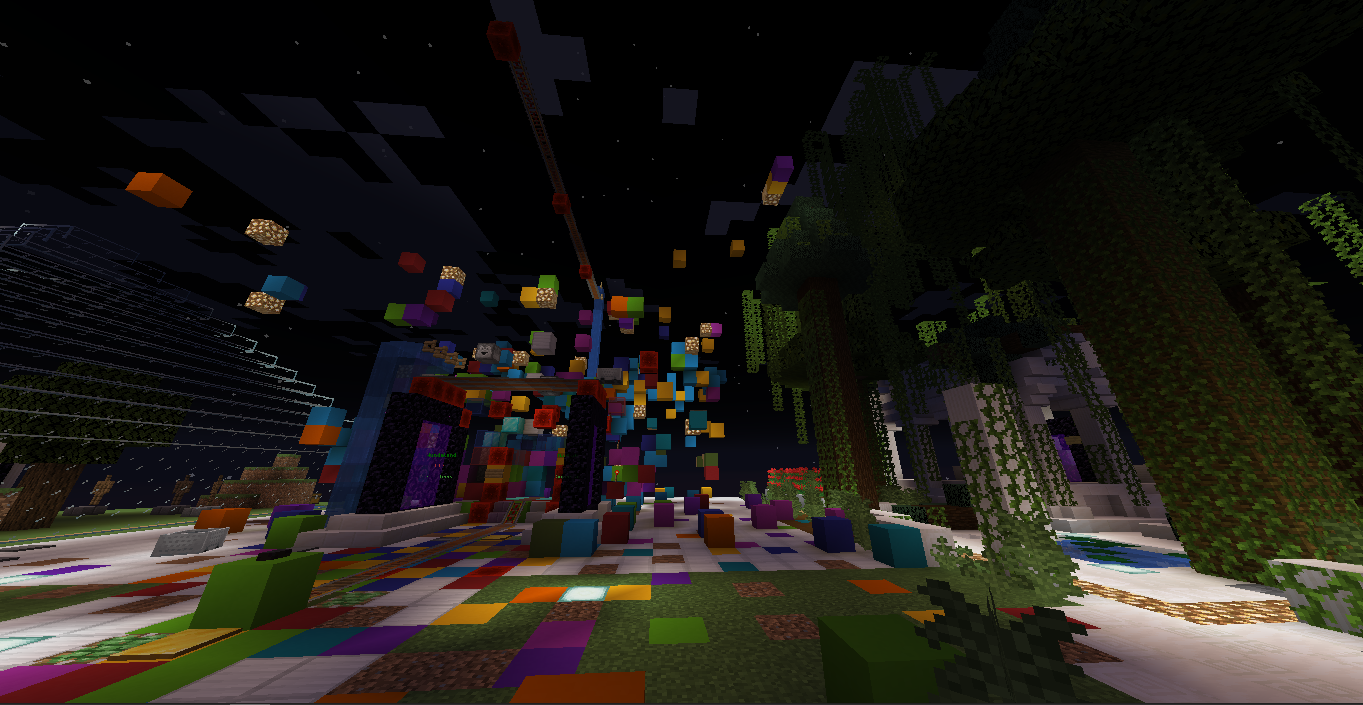 Welcome to your Minecraft home
IP: splatage.com
Welcome
In September 2014 a family built a private server to safely play online with friends. The children have all grown up now and during NZ's 2020 lockdown the old crew got back together. New hardware was secured and the server was rebuilt, becoming "Quarantine Craft". It is now open to the public for you to enjoy. If you are looking for a clean safe server this is the one. It's built with families in mind.
---
Fight Club Various PVP gamemodes, prac and duels, hungergames battle and bedwars Fight Club server is designed to provide all your pvp fixes in one place! …
Preparation… If you haven't already, purchase, download and install Minecraft Java Edition Minecraft is written in the Java programming language. The 1.17 release of Minecraft requires Java …