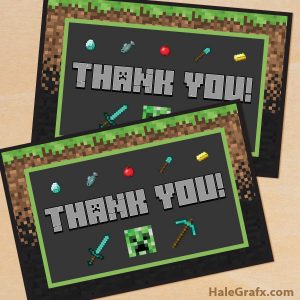 Massive thanks to all players who have helped over the years. There are a few who stand out for their time and dedication with building, staffing and solving the multitude of issues that emerge in a server network. They are past and present and we continue to appreciate their work and contributions
In no particular order, credit goes to: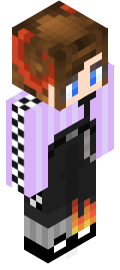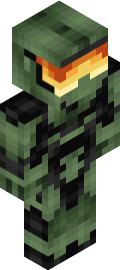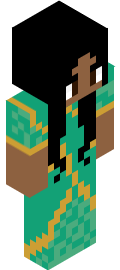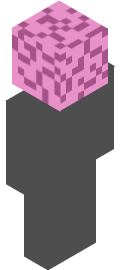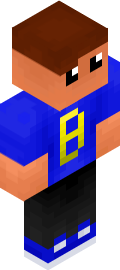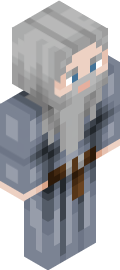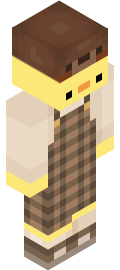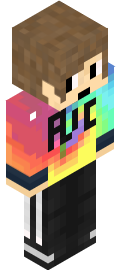 How to get involved…
Invite Friends…
Minecraft is best shared with friends right? Inviting others you know who play is the one of best ways to grow a Minecraft Server
Volunteering…
Typically players who stand out are invited to join the team who have developed Quarantine Craft.
We always need…
Builders: Lets face it – some players can take an ordinary build and add that WOW factor. The rest of us wish we could. Projects like PVP Arenas, Mini Games, Server Spawns, Custom Maps and the like is where talented builders really shine
Staff: Staff are indispensable to keeping a server community humming. They are the ones who look after players. Staff help keep gameplay clean and safe and assist new players to get started
Admins: Some players are awesome with server configuration. A good admin will have experience configuring BungeeCord/WaterFall, Spigot/Paper, backups/restores, bug hunting, testing and plugin development.
Contact us if you want to get involved
Voting…
Voting is a great way of helping grow our server and gaining in-game rewards in the process. In fact, you could earn quite a bit just taking a few minutes to vote on each website and it promotes our server in the public ranks. When voting, make sure you enter your name correctly on each Website so our server can credit you.
It shouldn't take more than a couple of minutes for your rewards to show up. Once your vote has been verified, you'll get a message in-game, and any rewards earned will be shown in your currency logs
You can increase your vote bonus with streaks, so vote every day to increase your bonus
To access your rewards in game, go to the server you want to redeem your rewards in and type /votegui
Donating…
Because QuarantineCraft is volunteer driven we are able to keep overheads to a minimum. This means even small contributions go a long way, and all donations can be used to cover running costs, development and upgrades.