OptiFine is a Minecraft optimization mod.
It allows Minecraft to run faster and look better with full support for HD textures and many configuration options
With optifine installed you should expect a double in fps and the full support of shaders, which improve the look of the game drastically.
Installing optifine is easy and take only a few minutes to install
Step 1.
Go to the optifine website (https://optifine.net/downloads) and click the download link for the desired version.
It'll take you to an adfocus page where you wait a few seconds then click the skip button in the top right hand corner
There it will take you to a page looking like this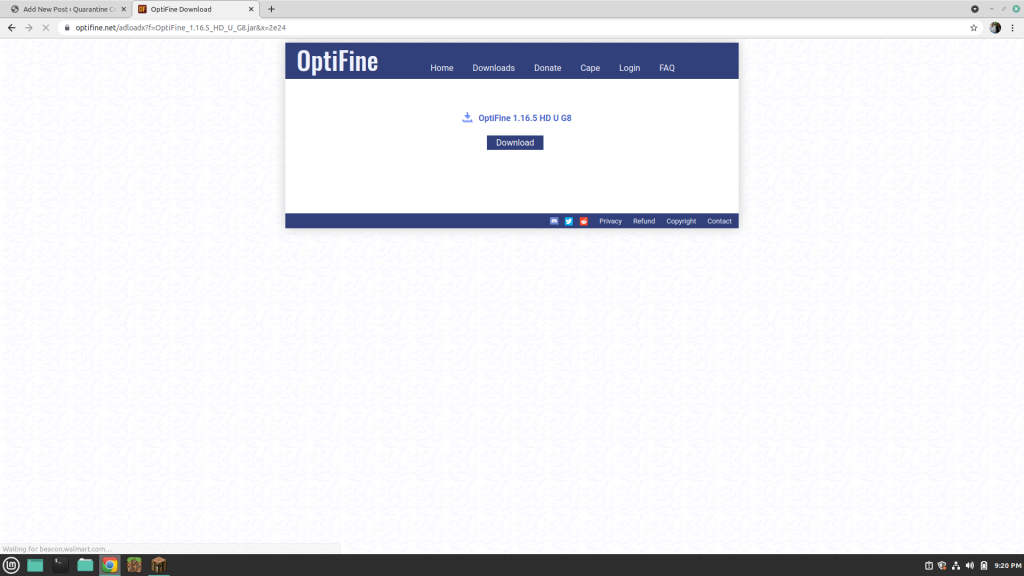 Step 2.
Click download. At the bottom of your screen the download will pop up, it'll say the file can harm your computer but click keep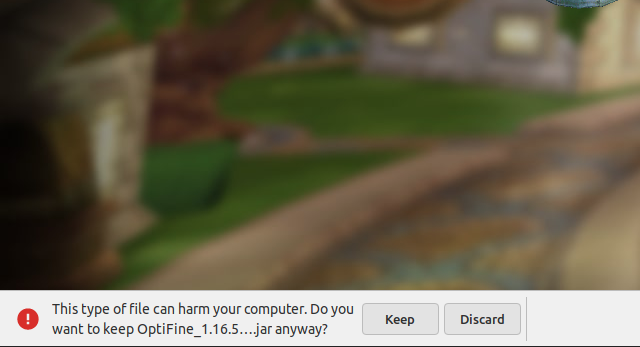 Step 3.
Locate the file by clicking show in folder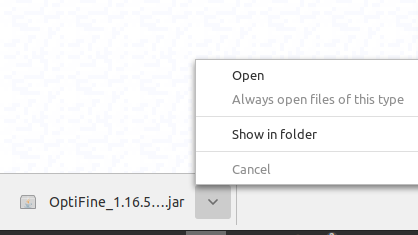 Step 4.
In folder right click on the file then click on properties, a page should appear with labels at the top saying, basic, permissions, open with and emblems, click permissions and 1 line up from the bottom will say execute, tick the box saying Allow executing file as program
Step 5.
Double click on the file, making sure your opening it with a java opener such as, openJDK java 11 runtime then click the install button and optifine will be installed into your launcher.